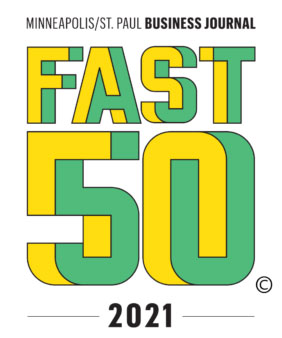 Railbox Consulting Ranks #37 on the 2021 List of Minnesota's Fastest Growing Companies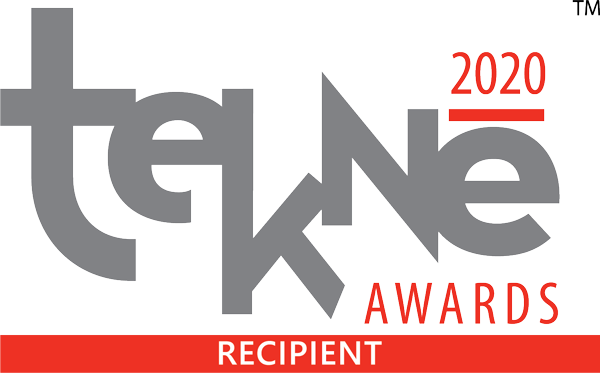 Railbox Consulting Wins a 2020 Tekne Award
Our shipping container sales and rental software won a 2020 Tekne Award for the Supply Chain, Retail, & Distribution category. You can give it a try at Western Container Sales in the United States, and Northern Container Sales in Canada.
Railbox Consulting Among Minnesota's Fastest Growing Companies
We help customers buy & rent steel shipping containers online at WesternContainerSales.com Whether you need to rent a 20' storage container, or buy a 40' shipping container, Western Container Sales can help.
Northern Container Sales is a partnership between its employee ownership group and Railbox Consulting, LLC. We help people buy & rent steel storage containers in Canada. Learn more at NorthernContainerSales.ca.